Bière de Verbier, a local handcrafted brew as refreshing as the mountain air.
Bière de Verbier, a local handcrafted brew as refreshing as the mountain air.
67 Pall Mall is delighted to introduce you to Bière de Verbier, six handcrafted locally-brewed beers that celebrate Verbier's heritage.
At 67 Pall Mall, we specialise in bringing people together. Whether at the end of a long day on the slopes or at the start of a night of celebration in the Swiss Alps, we understand the importance of having something delicious in your glass while doing so.
Using local alpine water in Verbier's only brewery, we have carefully developed six unique beers that demonstrate Verbier's spirit of life. We offer an Ambrée, a Pale Ale, a German Pilsner, an IPA, a Blanche and a Munich Helles.
Whether you prefer the crisp, light, herbal and spice aromas of our German Pilsner or the ambrosial aroma of orange, coriander and clove in our Blanche, we've got you covered.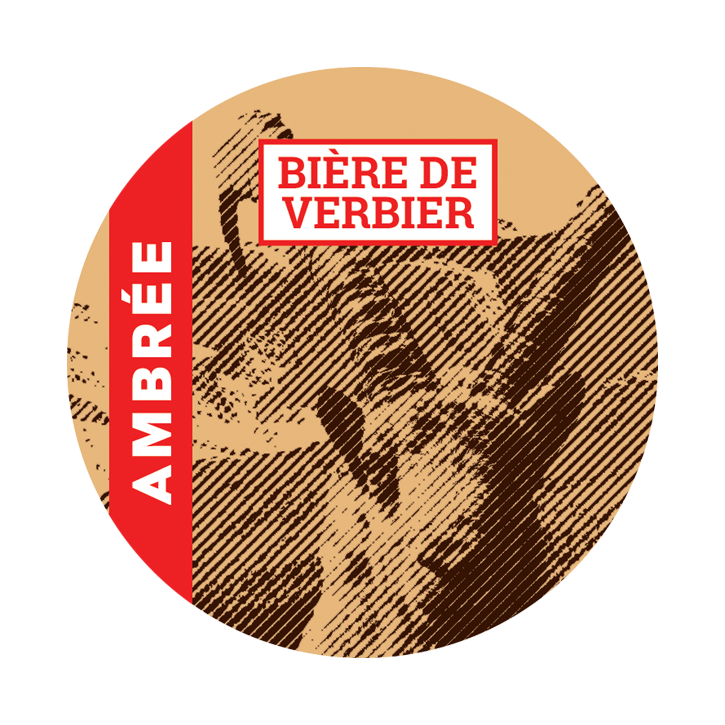 DESCRIPTION
A little colour goes a long way. Our Ambrée is an easy drinking, malt forward kind of beverage with hints of chocolate and dark malt to slide right in beside that subtle sweetness. Most Ambrées are fermented with ale yeast, but we used slow fermenting lager yeast on this one to bring out the low notes from the Vienna and Munich malts. As smooth as it goes down, it will sneak up on you with its 6.5% ABV. Proceed with caution!
DESCRIPTION
A blond and gold beer developed by high fermentation. Fruity and floral, it is rich in hops and offers a touch of bitterness. Our Pale Ale has a unique taste and works well as an aperitif or to refresh the palate during a long evening. An absolutely gorgeous tasting beer.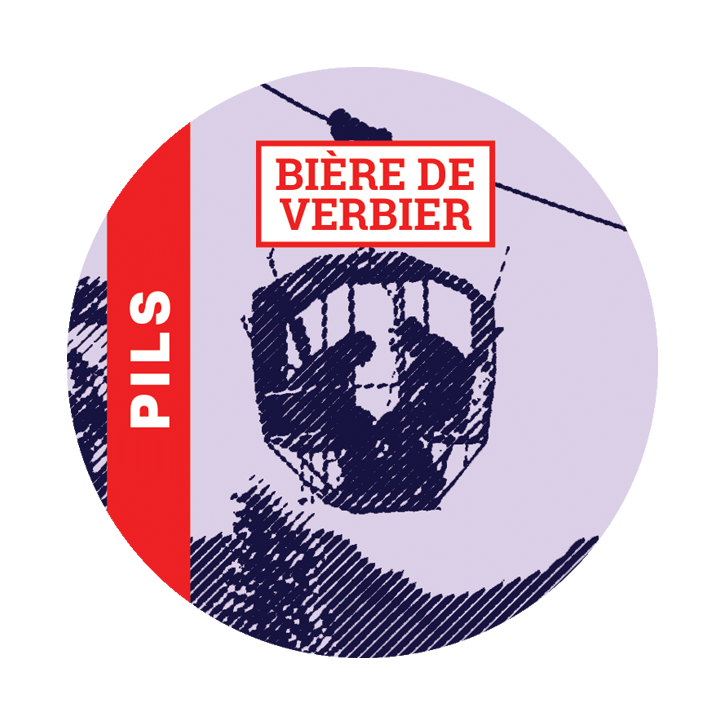 DESCRIPTION
This unfiltered Bavarian style Pilsner is a clean, crisp beer with a nice malt character. It relies on excellent noble hops and long maturation.
DESCRIPTION
A hazy beer with powerful aromas in the style of brews from New England. The selected hops have characteristics that will transport you across the Atlantic! A balanced and very pleasant beer. The fruity tastes and bitterness of North American hops combine ideally for a flavourful drink.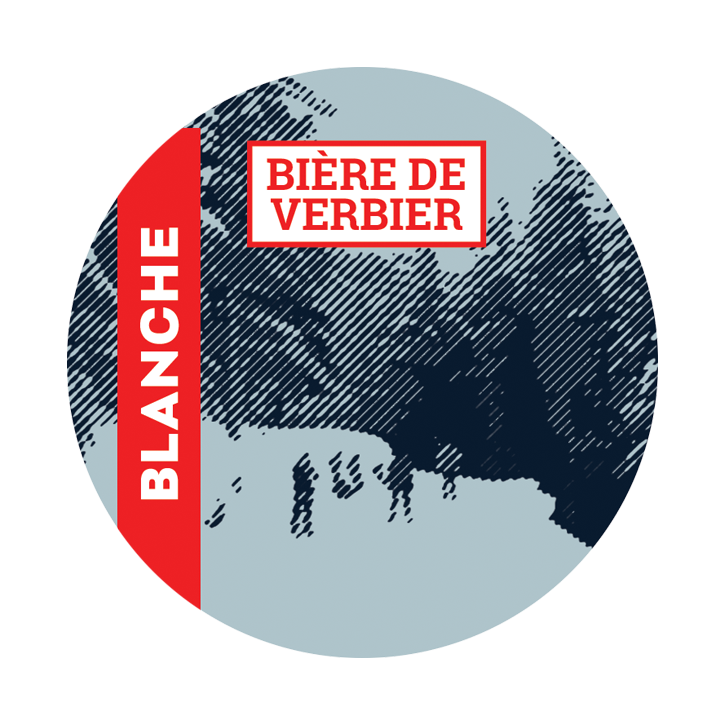 DESCRIPTION
A refreshing classic wheat ale in the style of a Belgian Blanche, yet brewed in Verbier! The wheat malt gives a slight cloudiness to its aspect and offers a hint of sweetness. With no bitterness, the addition of orange peels, coriander and camomile gives it a fruity aroma and a freshness in the mouth.
DESCRIPTION
A clean, crisp German-Style pilsner with a fresh, rounded malt character.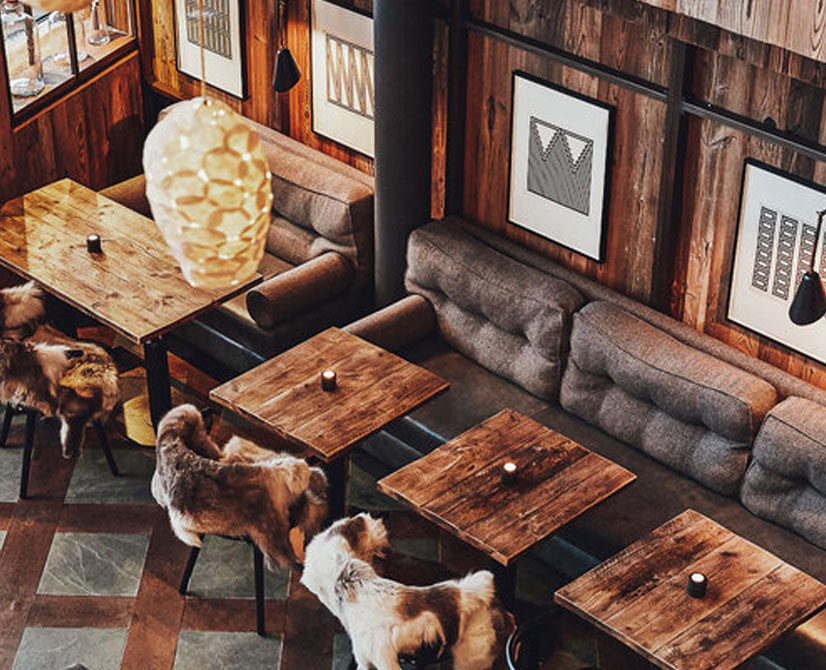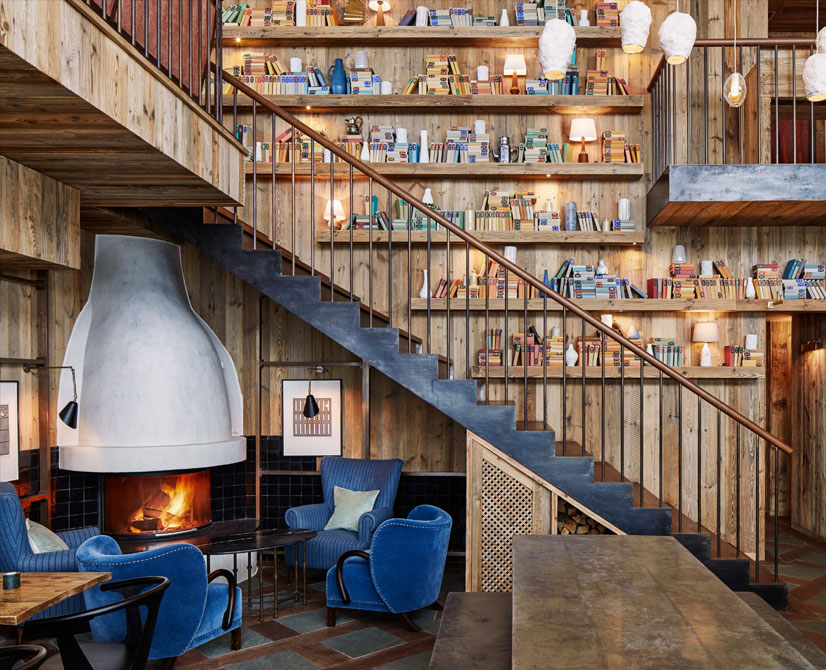 Enjoy our Bière de Verbier,
brewed with pure mountain water
in our on-site micro-brewery
by our master brewer, Brian.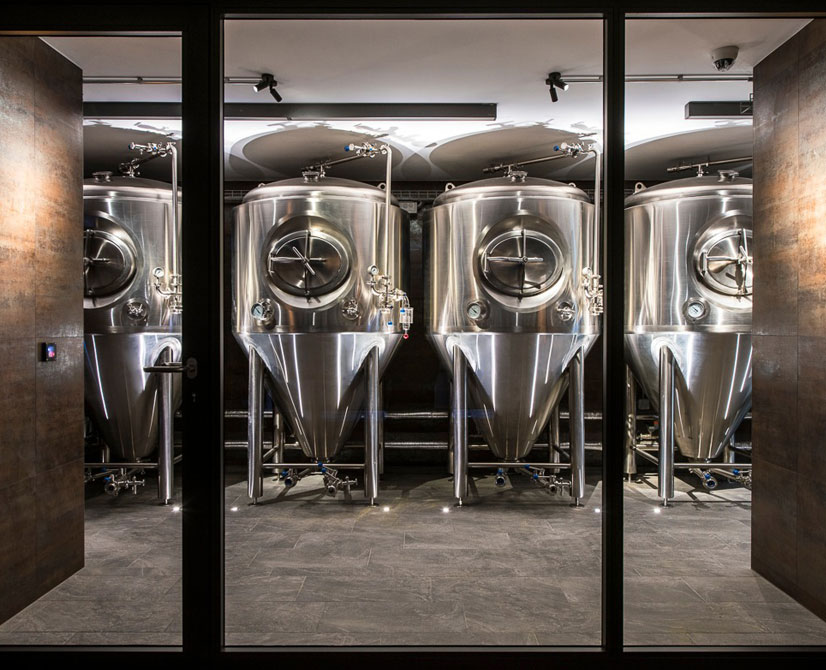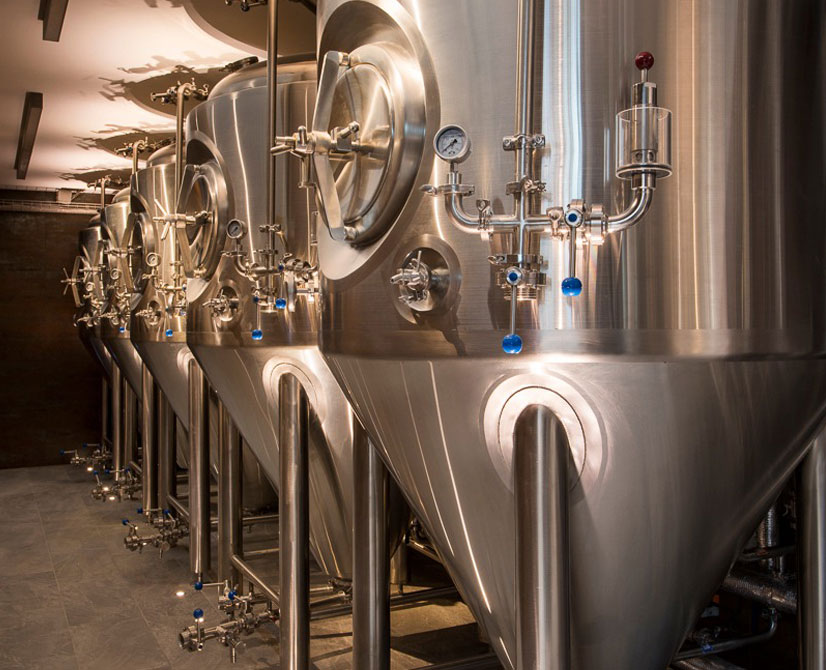 Brewery Tours
For those of you keen to get behind the scenes to find out how these refreshing handcrafted brews are concocted, we offer a 90-minute brewery tour.
Hosted by our knowledgeable Brewery staff in our state-of-the-art brewhouse, you will hear the story of Bière de Verbier and the process behind each variety; what lends our beers their distinctive flavours, whether fruity, sweet, bitter or crisp.
The tour concludes with an all-important beer tasting, introducing you to the delights of our range.
Tour capacity: 8
Tour price: 30CHF (includes 1 beer)
Bière de Verbier is available on tap in 67 Pall Mall Verbier's Bar à Vin or for sale as a 24-pack or a mixed 6-pack.
Book your tour by contacting reservations@67pallmall.ch
67 PALL MALL LONDON
67 Pall Mall
London
SW1Y 5ES
UK
67 PALL MALL VERBIER
15 rue de Médran
1936 Verbier
CH – Valais