Bière de Verbier, a local handcrafted brew as refreshing as the mountain air.
Bière de Verbier, a local handcrafted brew as refreshing as the mountain air.
We're delighted to introduce you to Bière de Verbier, 6 handcrafted locally-brewed beers that celebrate Verbier's heritage.
At Bière de Verbier, we specialise in bringing people together. Whether at the end of a long day on the slopes or at the start of a night of celebration in the Swiss Alps, we understand the importance of having something delicious in your glass while doing so.
Using local alpine water in Verbier's only brewery, we have carefully developed 6 unique beers that demonstrate Verbier's spirit of life. We offer a Chocolate Stout, a Pale Ale, a German Pilsner, an IPA, a Blanche and a Munich Helles. Whether you prefer the crisp, light, herbal and spice aromas of our German Pilsner or the ambrosial aroma of orange, coriander and clove in our Blanche, we have you covered.
Quench your thirst and celebrate being in the mountains with Bière de Verbier.
DESCRIPTION
Inspired by Switzerland's own savoir-faire, this milk Chocolate Stout is a sweet, balanced and quaffable affair. Hops take the back seat in this beer, where the chocolate and slight roasted notes brought by the dark malts used are accentuated and complimented by the addition of chocolate and lactose.
DESCRIPTION
Slightly cloudy with a simple malt base, this easy-drinking Pale Ale is a joyride in hops. With the easily distinguished notes of the Citra and Galaxy hops used, expect citrus, passionfruit, and tropical flavours on the nose and the palate. A measured bitterness and light body round out this beer, which is perfect at an apéro, après-ski, or as a thirst-quencher at any time!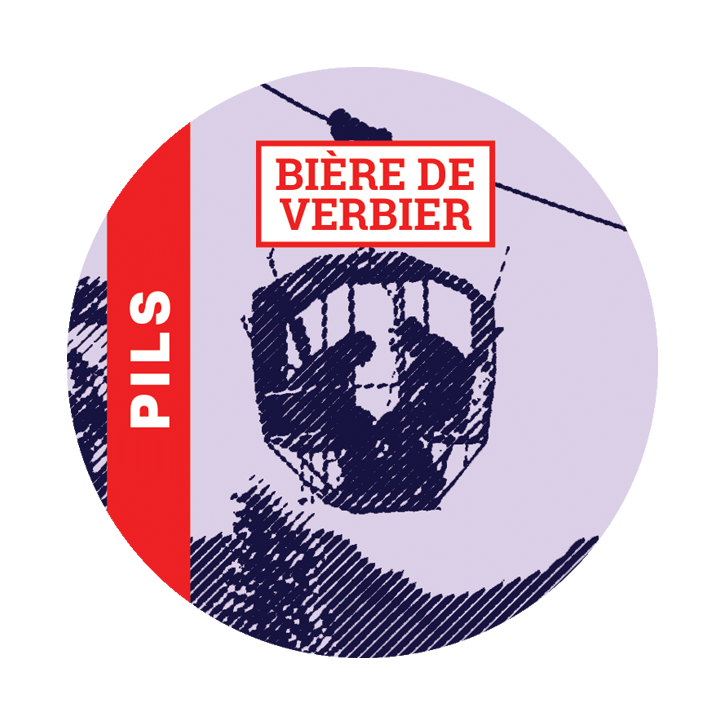 DESCRIPTION
This unfiltered, German-inspired Pils is a clean, crisp beer with a balanced malt character. The noble hops lend subtle grassy and floral notes, adding just the right amount of complexity to this highly drinkable beer.
DESCRIPTION
This naturally-cloudy IPA is single hop, choosing to put Galaxy hops at the forefront of its flavour profile. Expect citrus, passionfruit, and stone fruit flavours on the bouquet. A marked bitterness and balanced body round out the experience, resulting in an IPA that is fruity, tropical, and refreshing.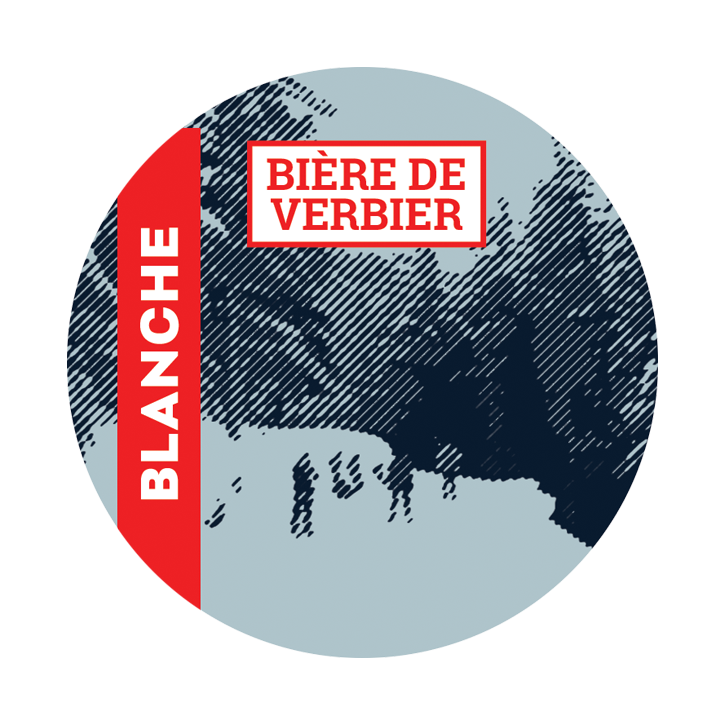 DESCRIPTION
A classic Belgian wheat ale. Wheat malt lends a slight cloudiness and rounder body to proceedings, and offers a hint of sweetness. With very little bitterness present, the addition of orange peel and coriander gives it a fruity and spicy aroma, and the herbal freshness on the palate is provided by the aromatic Herkules hops used.
DESCRIPTION
A big nod to the art of Bavarian brewing, this Helles is everything a good Helles should be; clear, full-bodied, subtle and malt-forward. Expect to find honey, malty and sweet notes, supported by a light bouquet of Herkules and Mittelfrüh hops. Ein Prost!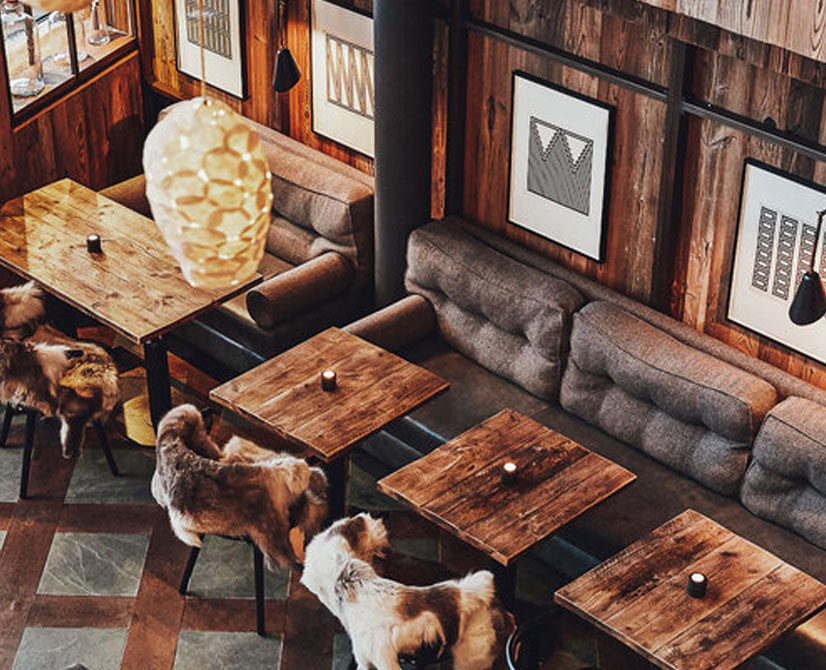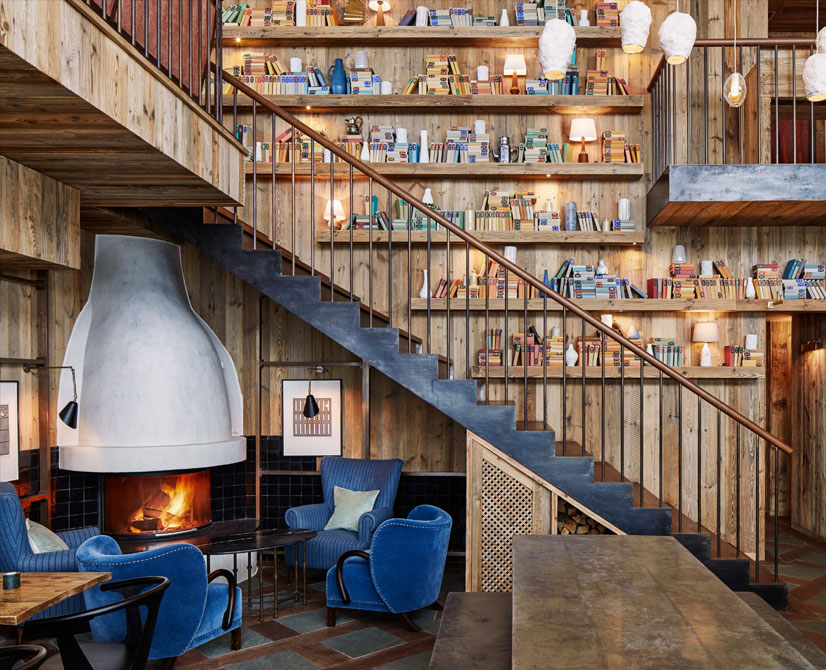 Enjoy our Bière de Verbier,
brewed with pure mountain water
in our on-site micro-brewery.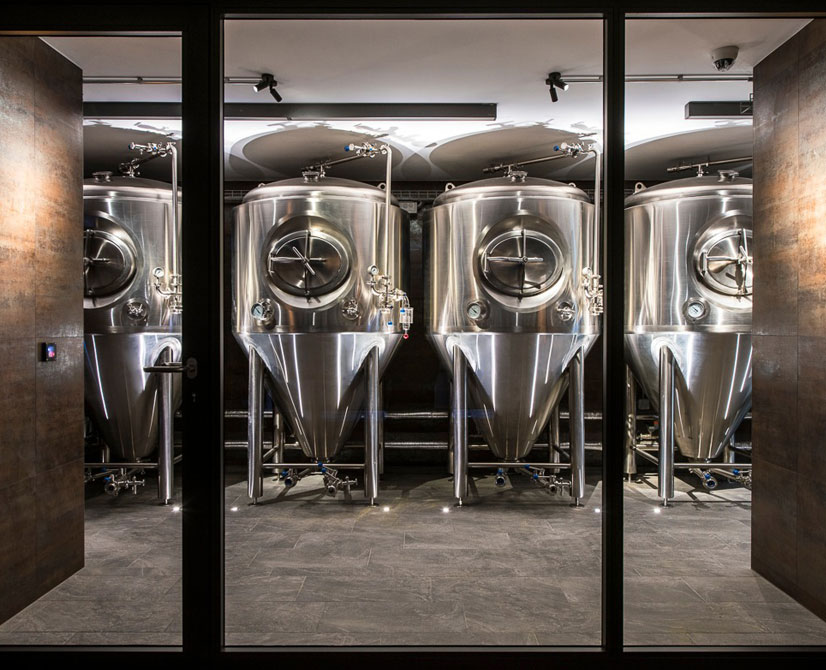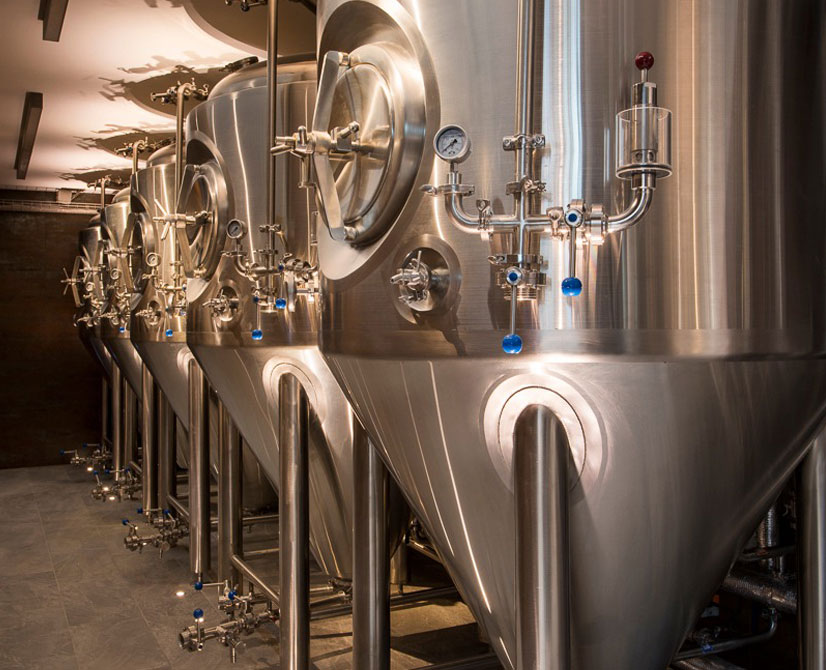 Brewery Tours
For those of you keen to get behind the scenes to find out how these refreshing handcrafted brews are concocted, we offer a 90-minute brewery tour.
Hosted by our knowledgeable Brewery staff in our state-of-the-art brewhouse, you will hear the story of Bière de Verbier and the process behind each variety; what lends our beers their distinctive flavours, whether fruity, sweet, bitter or crisp.
The tour concludes with an all-important beer tasting, introducing you to the delights of our range.
Tour capacity: 8
Tour price: 30CHF (includes 1 beer)
Bière de Verbier is available on tap in 67 Pall Mall Verbier's Bar à Vin or for sale as a 24-pack or a mixed 6-pack.
Book your tour by contacting brewery@bieredeverbier.com
67 PALL MALL LONDON
67 Pall Mall
London
SW1Y 5ES
UK
67 PALL MALL VERBIER
15 rue de Médran
1936 Verbier
CH – Valais